Providing temp power from 100 amps – 4,000+ amps on our 22′-24′ poles all the way up to our 35′-40′ black diamond poles. We offer 1-phase 240V and 3-phase 208V & 480V systems. Services also include direct underground burial systems for special projects.

The Right Amount of Energy
We offer temporary power solutions for construction of residential, commercial, industrial, and government projects, including public and private jobs. It starts with expert design and then we will install a professional system to meet your specific power demands.
We provide all your power needs with single phase and three phase panels of 100 amp to 1600 amp systems. We'll provide comfort, security, and peace of mind with power delivered to your project in a timely fashion.
Single Phase / Three Phase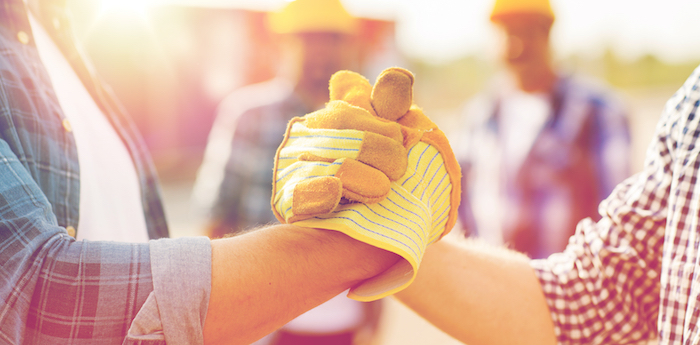 Providing all the temporary power solutions to help your project get started.
Job sites need air conditioning, heaters, power tools, elevators, and progress; Choose Temp Power Systems and keep it simple. We'll provide a turnkey solution for temporary power, trailer hook-ups, phone lines, lighting, and permit & utility processing. We have the expertise with the Cities and Utility companies for the complicated jobs.
Quality Guarantee
Emergency Response
50 Years Experience
We provide various solutions from overhead temp power to underground power and, generator & light tower rental services.

Temp Power Systems aims to serve you with personal, quality customer service. We're committed to:
Delivering services on time and on budget
Providing consistent industry standard work quality
Treating everyone fairly and courteously
Keeping you informed on project status