TEMPORARY SECURITY SYSTEMS
Manage your progress and capture the story of your project from beginning to end with a high definition project time-lapse video.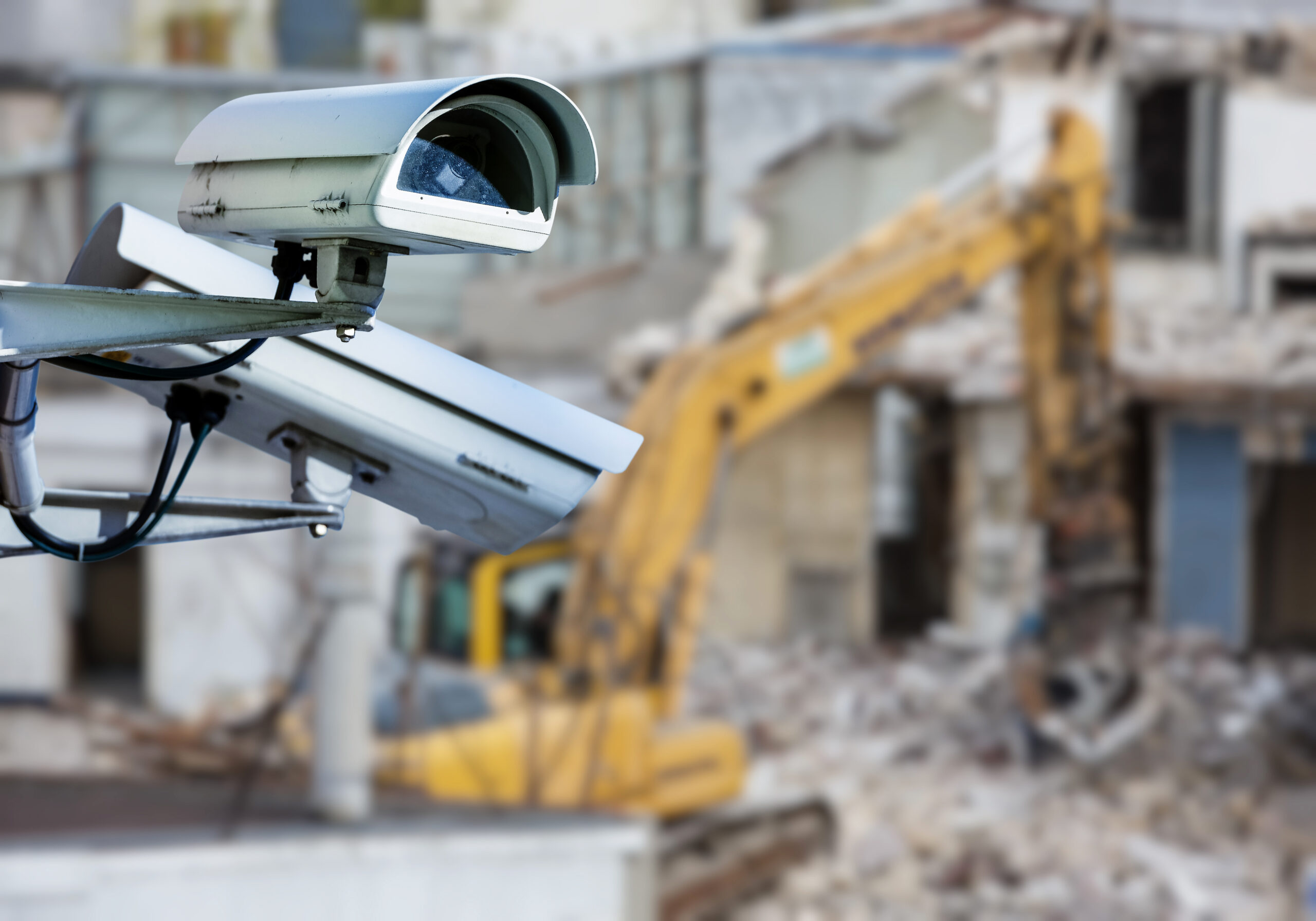 Construction cameras give you access to live views of your construction activity and document your project progress.
Time-lapse and HD Jobsite Cameras are powerful tools for documenting a build, and recording project progression.
High-resolution images document virtually every moment of construction and provide the detailed information you need to track and monitor your progress.
A PTZ camera allows you to remotely control the pan, tilt and zoom of your camera so you can position it where needed. PTZ cameras also allow you to cover a wider range of property then a fixed camera giving you better coverage.
Quality Guarantee
Emergency Response
50 Years Experience
We provide various solutions from overhead temp power to underground power and, generator & light tower rental services.

Temp Power Systems aims to serve you with personal, quality customer service. We're committed to:
Delivering services on time and on budget
Providing consistent industry standard work quality
Treating everyone fairly and courteously
Keeping you informed on project status