When work can't stop, rent our dependable light towers to keep your job site running all through the night.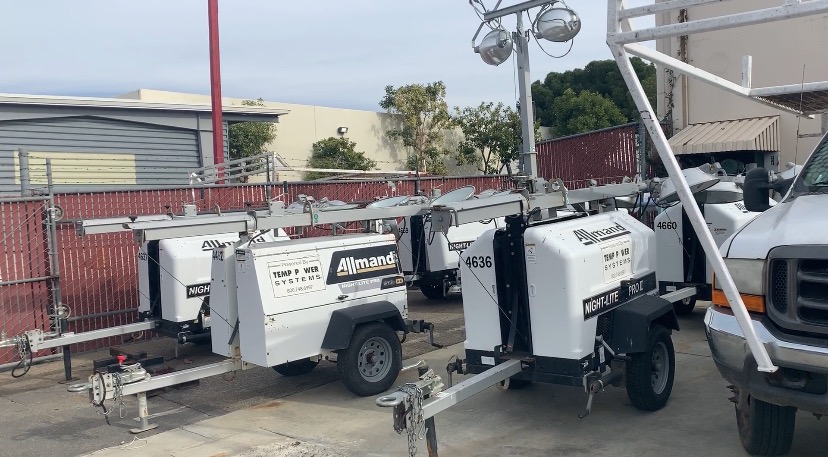 Light to keep you up and running
Lightup your worksite with portable tow behind light towers. We rent the latest, high-quality equipment to keep you working all through the night.
Towable light towers are offered for rent by the Day, Week, or Month, giving you flexible options.
Light towers include a variety of features and options to help improve the productivity of each unit for your specific jobsite needs.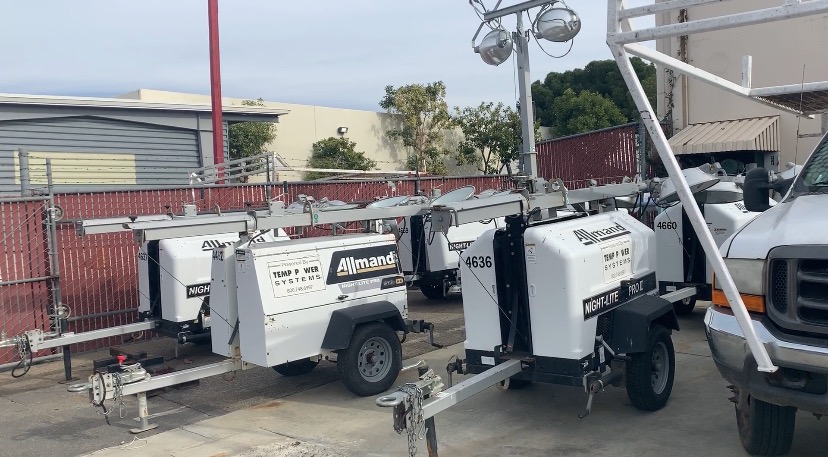 Providing all the portable lighting solutions to help keep your project going.
Some job sites require you to perform work around the clock. You need adequate lighting to work safely and efficiently. Light towers are a simple solution, and when used correctly, they will illuminate your work area to provide a comfortable environment to work safely at night.
Quality Guarantee
Emergency Response
50 Years Experience
We provide various solutions from overhead temp power to underground power and, generator & light tower rental services.

Temp Power Systems aims to serve you with personal, quality customer service. We're committed to:
Delivering services on time and on budget
Providing consistent industry standard work quality
Treating everyone fairly and courteously
Keeping you informed on project status