Portable generator rentals for Construction Sites, Special Events, Trade Shows, Movie Sets, or Emergency Services.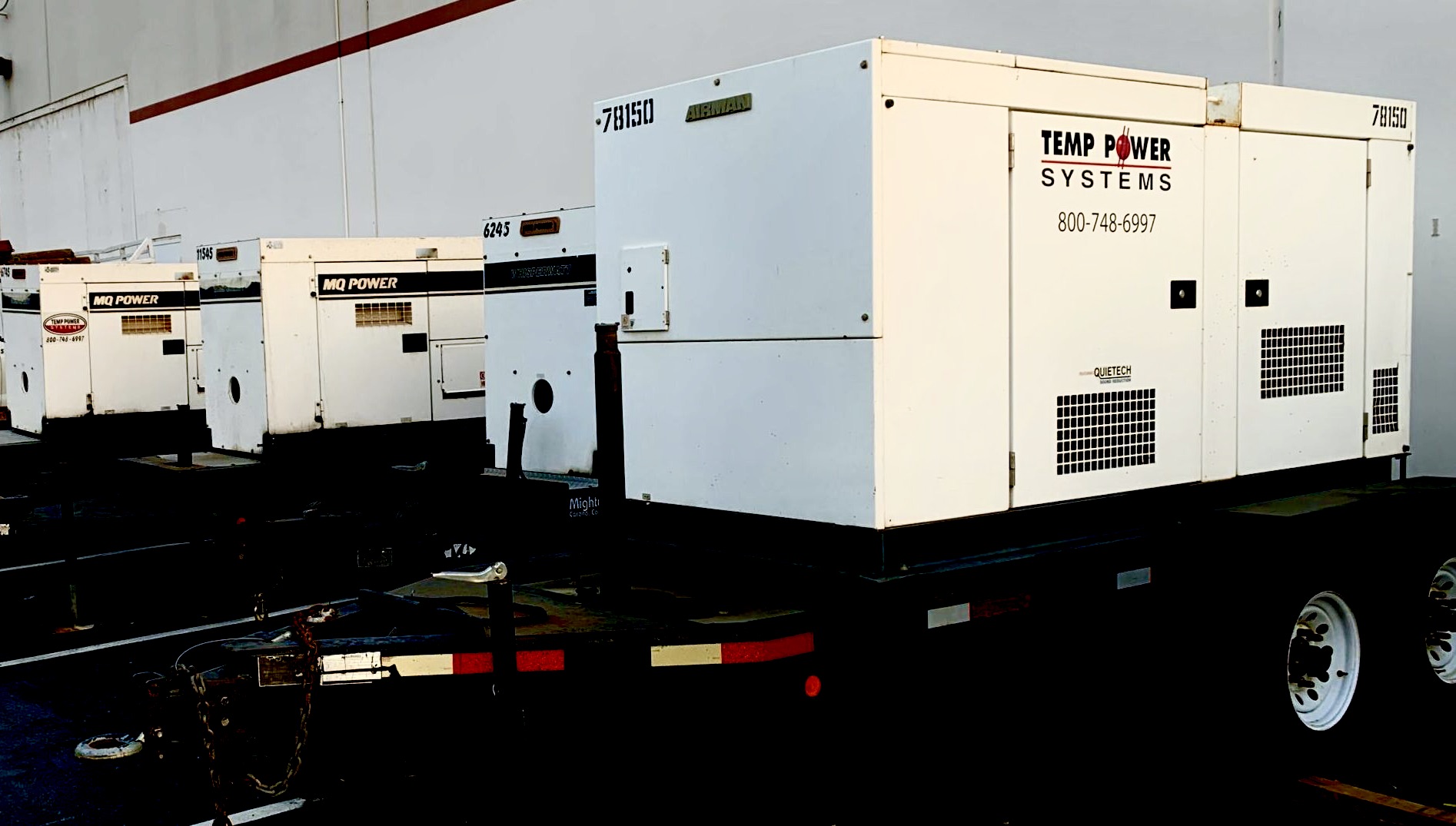 We proudly offer the MQ WhisperWatt™ line of portable sound-attenuated generators for all the power solutions you need. Each model is designed for premium performance and maximum reliability. We provide single and three phase models with output capacities ranging from 10kVA to 800kVA.
Our towable diesel generators feature voltage regulation with power controlled within 1% of mean voltage, a fully covered power panel, voltage selector switch or voltage reconnect board and complete instrumentation. Weather-resistant steel housing provides complete protection and each generator is soundproofed enabling operation at impressive noise levels as low as 62dBA full load at 23 feet. Their dependability and quiet operation make for great sources of portable power in the construction and entertainment industries.
The diesel-powered WhisperWatts™ also include automatic safety shutdown systems, engines that meet all EPA emissions standards, internal fuel tanks, illuminated instrument panels and a fully lockable enclosure.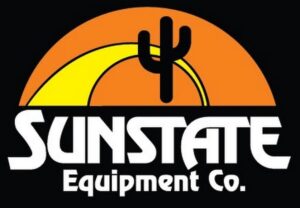 POWERED BY SUNSTATE EQUIPMENT



Temp Power Systems and Sunstate Equipment have teamed up to provide you with a turnkey, generator rental solution that allows us to provide our temporary power services and expertise, backed by one of the most trusted brands in the equipment rental space.
Quality Guarantee
Emergency Response
50 Years Experience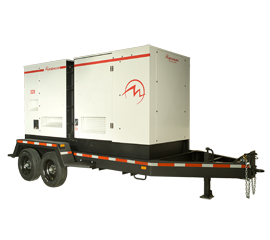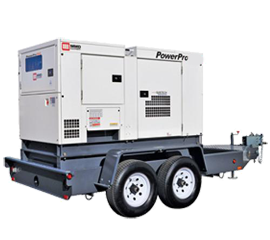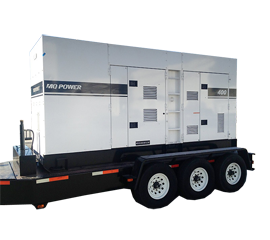 We provide various solutions from overhead temp power to underground power and, generator & light tower rental services.

Temp Power Systems aims to serve you with personal, quality customer service. We're committed to:
Delivering services on time and on budget
Providing consistent industry standard work quality
Treating everyone fairly and courteously
Keeping you informed on project status