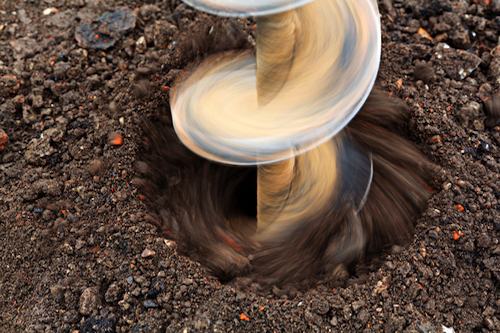 SCHEDULING & EMERGENCIES
(800) 748-6997 Ext 1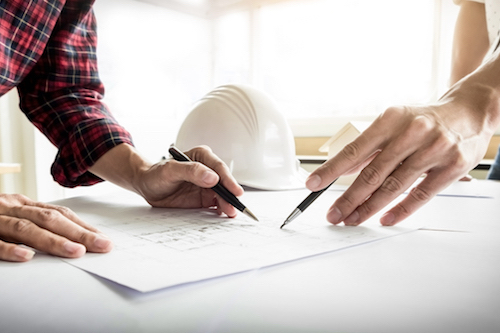 SALES & NEW PROJECT BIDS
(800) 336-3711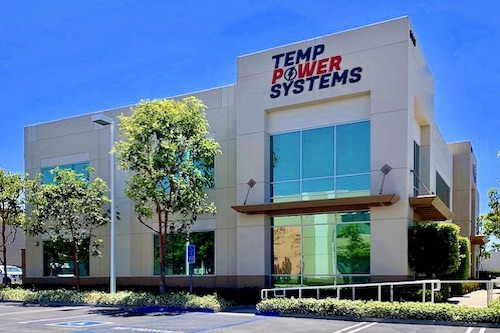 CORPORATE OFFICES
(800) 748-6997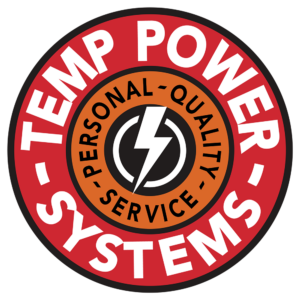 Temp Power Systems offers the highest quality in service and equipment with experience, servicing both residential and commercial projects. We have also partnered with some of the top builders on correctional facilities, retail malls, stadiums, and schools.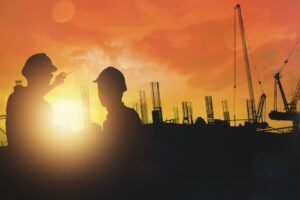 Let our veteran warhorses help you with your design, permitting, and power requirements. Your project is as important to us as it is to you. Our business has been built on referrals, and it is our goal to make sure you are going to want to tell others to utilize our services.
We love the simple billing that Temp Power Systems gives us. Easy and clear to understand. It saves us a ton of time. Thank you!
We don't even bid our jobs out anymore. It's not worth it since TPS always does best work to get our projects started.
We've partnered with TPS since the beginning of our operations. For years, they've worked with us to build new homes and have always been courteous, on time, and they're all great people.
Need us to come out and walk your project and get you a quote? Or maybe you just need a quick budget bid over the phone? Our team of knowledgable and friendly sales engineers and estimators can help you price out your next project- in most cases same day! Fill out this form to get a quick quote.
Overhead & Underground Systems
High Voltage & Large Scale Systems
Portable Generator & Light Tower Rental
Disaster Response & HVAC Systems
Design, Plan Engineering & Permitting
---
By submitting your information you agree to allow Temp Power Systems to contact you by phone or email. In some cases, automated technology such as SMS text messaging may be used to contact you. If you receive a text message, please note that standard carrier rates may apply. You can opt out of text notifications any time by replying "STOP" after you receive a message.