HIGH DEMAND TEMPORARY POWER SYSTEMS
Providing heavy-load/high-demand power systems to general contractors and electricians who need a solid partner to help them deliver massive temp power solutions.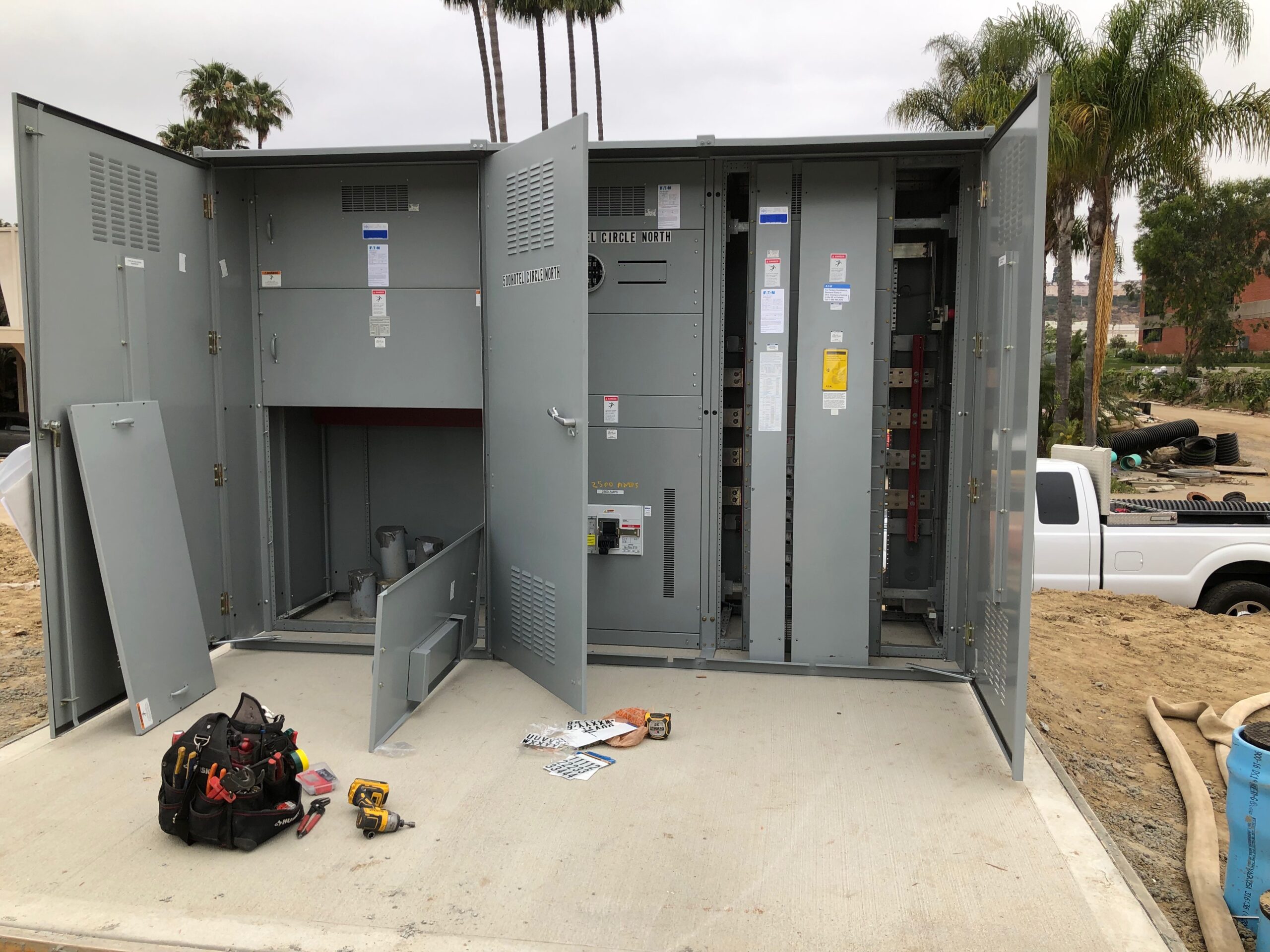 Heavy Load/High Demand Power Systems
For those large scale projects that require a temporary power system capable of delivering high volume power, we have a level 1 team of  veteran engineers and electricians on staff to deliver you a turnkey solution from start to finish.  It starts with expert design and then we will install a professional system to meet your specific power demands.
We provide all your power needs with single phase and three phase cabinet panels customized up to 4,000+ amp systems. We'll provide comfort, security, and peace of mind with power delivered to your project in a timely fashion.
Single Phase / Three Phase
Load Schedule & Design Plan Engineering
Utility Company Coordination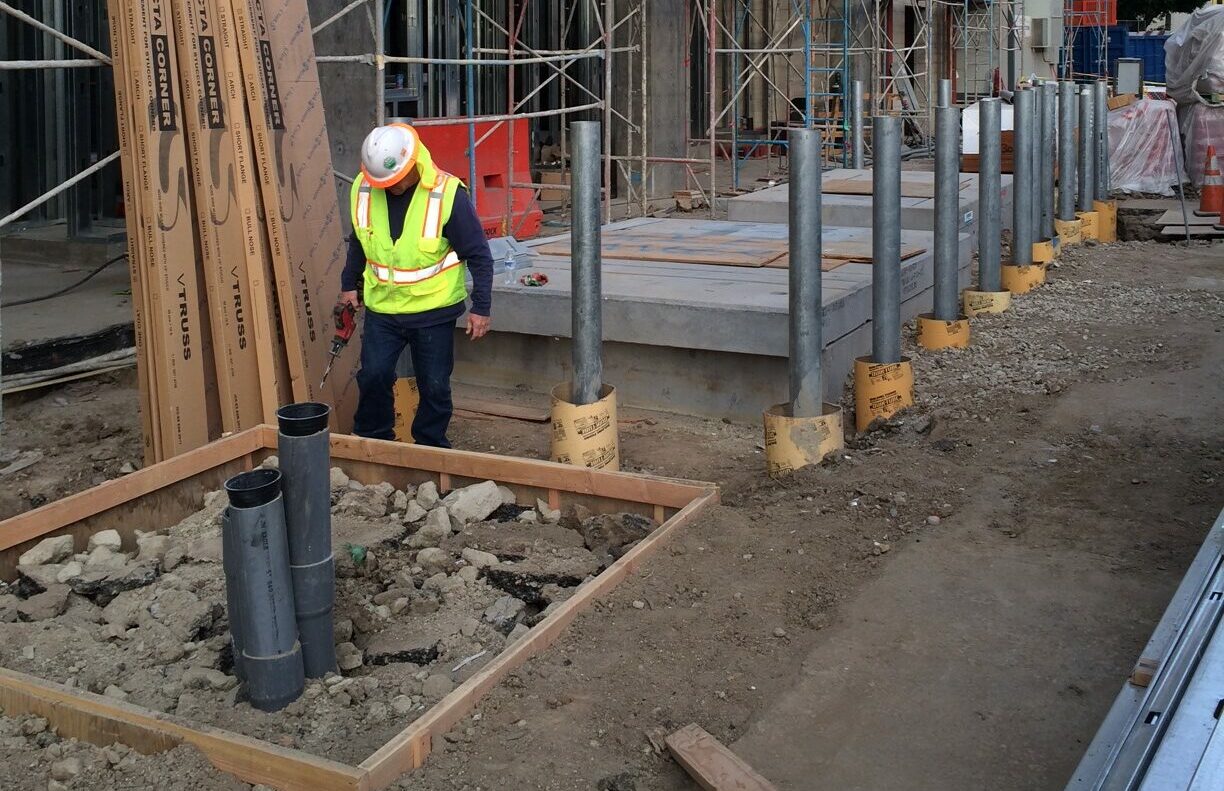 Providing all the temporary power solutions to help your project get started.
Job sites need air conditioning, heaters, power tools, elevators, and progress; Choose Temp Power Systems and keep it simple. We'll provide a turnkey solution for temporary power, trailer hook-ups, phone lines, lighting, and permit & utility processing. We have the expertise with the Cities and Utility companies for the complicated jobs.
Quality Guarantee
Emergency Response
50 Years Experience
We provide various solutions from overhead temp power to underground power and, generator & light tower rental services.

Temp Power Systems aims to serve you with personal, quality customer service. We're committed to:
Delivering services on time and on budget
Providing consistent industry standard work quality
Treating everyone fairly and courteously
Keeping you informed on project status